#
QR Bill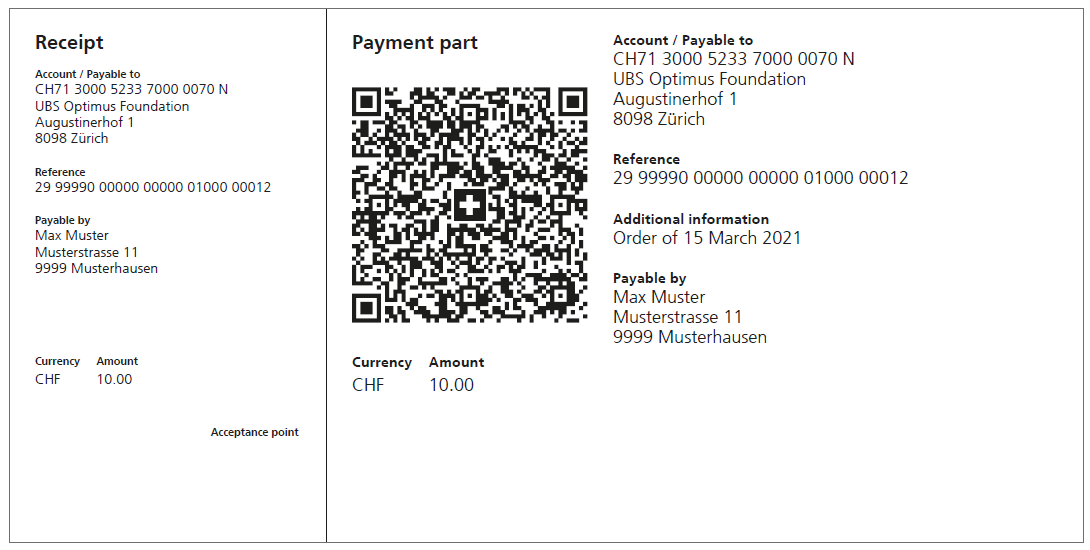 A QR-bill is an invoice with an integrated payment part and receipt.

The Swiss QR Code contains all relevant information necessary for both invoicing and payment.


#
The Problem
Some Swiss QR Code mistakenly encode the new line as \n instead of \r\n resulting in the code not being accepted in thirty party software (eg. invoicing software).
#
The Solution
Barcode to PC is an app that sends QR Codes from your smartphone to your computer.
Once you install it, to fix any issue with the new line encoding:
Download and double-click the QR Bill fix.btpt template file on your computer
Enable "Show advanced options"
Change the Type Method to Clipboard
as shown here: